Apart from brushing and flossing, the use of mouthwash is also becoming common as well as popular. People are adding to their daily oral hygiene, however, there are many who find difficulty in choosing a mouthwash as there are so many varieties available in the market. A mouthwash contains many ingredients such as alcohol, fluoride, eucalyptolm, calcium, antiseptics, sweeteners and much more. So the confusion is pretty much justified as the user is looking for a mouthwash that is right for their requirements. Here are a few points that you can follow to buy the right mouthwash.
Identify Your Biggest Challenges
Mouthwash today vary from each other on various things. So, as a buyer, you must realize what is your specific needs. Do you need a mouthwash for dental cavities, sensitivity issues or plaque buildup? Once you know this, you will have a much better idea of what kind of mouthwash should be picked from the store.
Evaluate Your Oral Care Routine
Now, you have to consider your oral health care routine and where exactly the mouthwash fits in it. Your routine must include daily brushing and flossing twice a day. If you are falling short in some areas, then pick a mouthwash that can cover that particular aspect.
Read the Packaging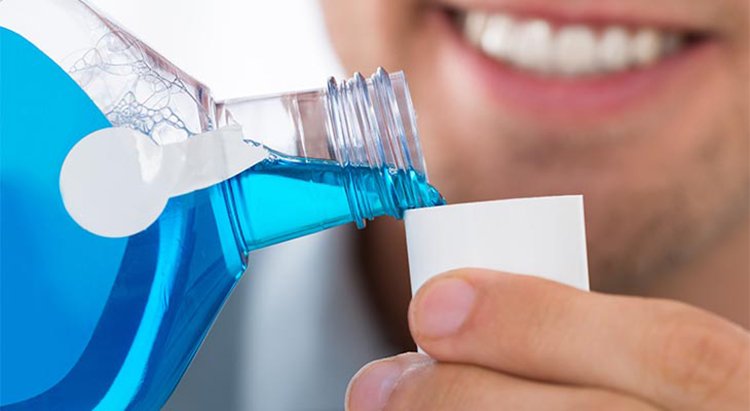 A lot of people usually just pick a product based on its packing and hardly ever pay attention to what's mentioned on the packaging. It is crucial to read the label properly before picking a product, especially something that is related to your oral hygiene. See whether the dental product is approved by ADA or not. Also, see the ingredients to know if there anything that can trigger a reaction in your body.
Mouthwash Containing Alcohol Is Safe?
As most of the mouthwash comes with alcohol, it is important to consider whether it is safe or not, especially when the kids in the house will also be using it. However, it is for regular washes only but if consumed deliberately in large quantities, it can cause some problems. If you are planning to buy a mouthwash that will be used by the entire family, go with the alcohol-free option.
Ask Your Dentist for Assistance
After going through all the points you are not able to decide on what kind of mouthwash will suit you best, then you must take the help of your dentist. As he/she is familiar with your oral health history, they will be able to guide you better, helping you avoid any crucial mistakes. Your dental history, current treatment and lifestyle will also be kept in mind by them before suggesting a particular mouthwash.